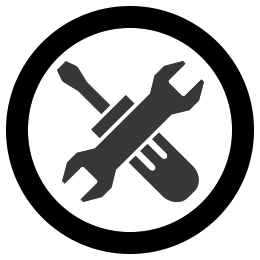 Honda Service, Repair & Maintenance
Professional, efficient and value for money repair and maintenance services. Our Honda specialists provide expert diagnosis, professional repairs and maintenance for all models.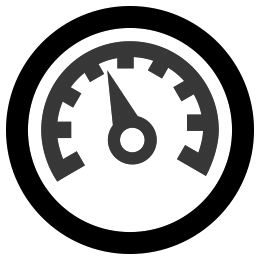 Honda Tuning & Performance Upgrades
We specialize in helping you upgrade and modify your vehicle in a way that improves your enjoyment yet, maintains the high quality of the vehicle you drive.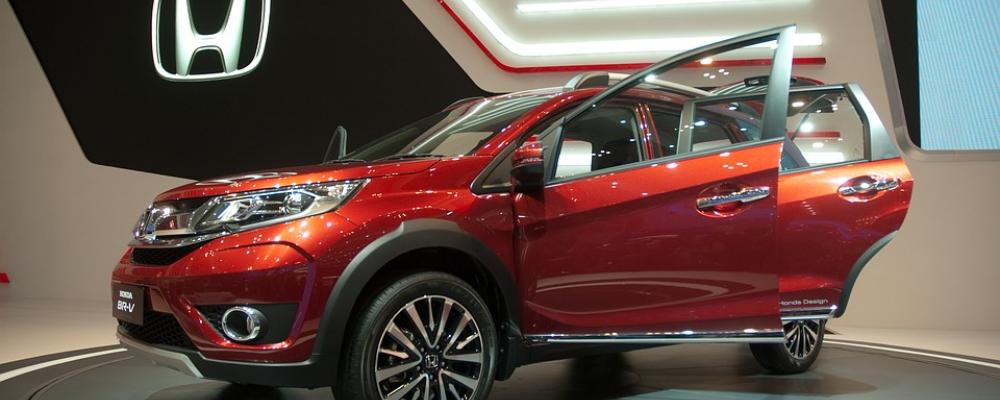 Our Honda services are second to none! We have a full-service facility, stocked with the most current tools and cutting edge technology used for all maintenance, service or repair of your favorite Honda.
We know that when you buy an exceptional automobile, like any Honda car or SUV, you should use an exceptional Honda service center. We share your enthusiasm for high-end European automobiles and we know that your Honda deserves the care and attention worthy of a high-end performance vehicle. Our staff knows that you've invested a great deal into your love for this vehicle.
Our certified technicians not only have experience with Honda vehicles, they are also fully trained in the use of Honda-specific specialized equipment and tools that may be necessary to complete a task when servicing your Honda.
COMMON HONDA FAULTS:
A common issue with Honda is vibration issues. Typically, vibrations can only be caused by a rotating component in the vehicle. Rotating components can consist of:
Dashboard Display
Excessive Oil Consumption
Power Lock Problems
Transmission Failure.
Vibration When Braking
The first step in diagnosing an issue is to contact 53 Auto Repair at (316) 867-2053 for a professional and helpful diagnosis. Dashboard display issues ypically occurs in vehicles over 100,000 miles and causes a darkening of the car's dashboard display. This can cause the most problems in the dark because it makes the dashboard display unreadable, including the odomoter, climate controls, and radio.
Excessive Oil Consumption: Typically happens with V6 engines, in the 2008-2012 Honda Accord, 2003-2013 Honda Odyssey Pilot, 2010-11 Honda Accord Crosstour and the 2012 Honda Crosstour.
Power Lock Problems: Generally an issue that occurs when the car is over 100,000 miles. Power locks typically activate intermittently and begin failing when this issue arises, typically seen in Honda Accords.
Transmission Failure: In both the Honda Civic and the Honda Accord, a known issue is transmission failure. Typically happens between 70,000 miles and 90,000 miles at the earliest, often later.
Vibration When Braking: This problem can begin to surface early on, but typically around the 95,000 mile mark. This common problem is caused by warped front brake rotors.
For any further questions about common Honda issues, feel free to call 53 Auto Repair or stop by to schedule an appointment with our Honda professionals providing unparalleled customer service and repairs to the car you love. Be sure and check out our blog to learn more about vehicle personalization and how to care for your Honda.
If the water pump fails, there can be even more damage ahead to the timing belt and other engine internal parts. The timing belt and water pump MUST be inspected regularly.
Rubber parts such as the oil filler cap and valve cover gaskets deteriorate after about 120k miles, so they will both begin to leak. If the leaking becomes excessive, the oil will drip onto the exhaust system and create smoke and a potential for fire.
WE SERVICE ALL MODELS OF HONDA