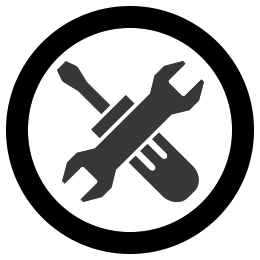 MINI Service, Repair & Maintenance
Professional, efficient and value for money repair and maintenance services. Our MINI specialists provide expert diagnosis, professional repairs and maintenance for all models.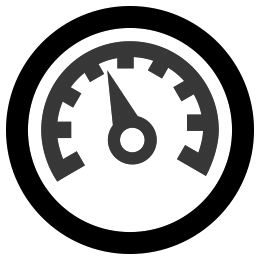 MINI Tuning & Performance Upgrades
We specialize in helping you upgrade and modify your vehicle in a way that improves your enjoyment yet, maintains the high quality of the vehicle you drive.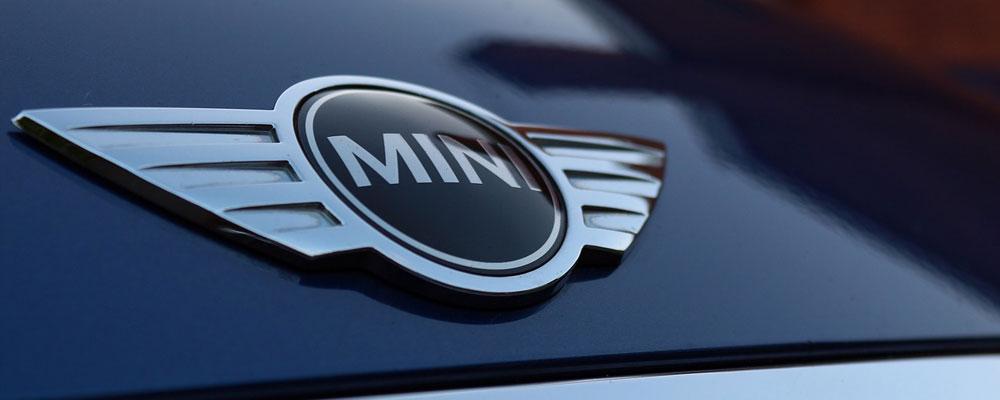 MINI Coopers have a long history of service to many European owners, and I'm sure you remember the little-wheeled Coopers of the 1960s. Now known for their many unique paint schemes, they were once produced by an English company, who later sold the rights for production to BMW.
While they still retain much of their characteristic size and charm, the powertrains are now modern BMW powerplants and transmissions. As such, due to our extensive knowledge of BMWs, we can also extend our skill and ability to the service and repair of your beloved MINI.
COMMON MINI FAULTS:
Mini Coopers are small, and fun to drive – so in a perfect world, they would be problem free. Unfortunately, this is not the case – but lucky for all proud Mini drivers, 53 Auto Repair is always here to save the day with professional maintenance and friendly service. Call to schedule an appointment at (316) 867-2053 today if you are experiencing any of the following listed issues.
Clutch Failure: The clutch can begin to fail early if you are an aggressive driver
Damaged Front Radiator: The front radiator support sustains the weight of the radiator, fan, and condenser – but it is made of plastic, so it doesn't take much damage to hurt something major.
Failed Electric Power Steering Pumps: In your favorite Mini, your power steering pump can be prone to failure. It is always a promising idea to allow 53 Auto Repair to check and preform preventative maintenance where necessary.
Performance Issues due to VVT: A lack of regular maintenance such as oil changes can cause variable valve timing, which is when sludge builds up within your engine and blocks necessary passages for a clean, properly running engine.
Rattling Timing Chains: If you hear rattling under the hood, it's never a good sign. Typically, with a Mini, this is a timing chain, which can be heard louder while the car is idling.
Transmission Issues: The best way to prevent issues with your Mini's transmission is to schedule preventative maintenance with 53 Auto Repair, such as your oil changes every 30,000-40,000 miles.
Water Pump and Thermostat Housing Leak: Typically, with Mini Coopers, after 50,000 miles the water pump and thermostat begin having issues. 53 Auto Repair will gladly provide all of your maintenance needs.
For any further questions about common Mini Cooper issues, feel free to call 53 Auto Repair or stop by to schedule an appointment with our Mini Cooper professionals providing unparalleled customer service and repairs to the car you love. Be sure and check out our blog to learn more about vehicle personalization and how to care for your Mini Cooper.
WE SERVICE ALL MODELS OF MINI COOPER